Surrey and London Eco Single Ply are very proud to be a licenced installer of Alwitra membranes – the Ultimate Roofing System, providing complete support and services in this regard as is evidenced by the huge number of satisfied customers.
Alwitra roofs come with a guaranty for 20 years and all products are supplied with a 10-year product warranty, extendable to 15 or 20 years.
There are two types Alwitra roofing systems:
The first is Evalon. It is made of vinyl ethylene terpolymer and can be overlaid on an existing asbestos or metal roof and the roof can be flat or pitched. The features in the roof are innovative and look very original – Prices are affordable too
The second type is Evalastic. These are considered to be slightly modified version of the Alwitra roofs.
Each type of Alwitra membranes is manufactured in a wide range of colourful sheets. The common size of the sheets is 25 metres long by up to 2.05 metres wide.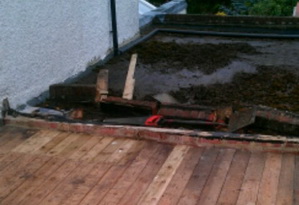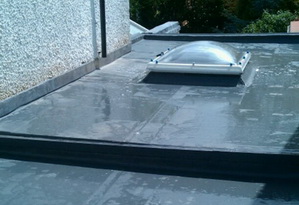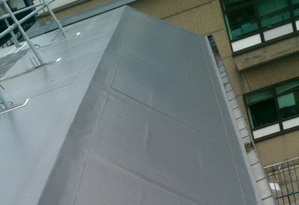 Some of the key features of Alwitra roofing membrane systems are:
Environment friendly, prevents global warming and can be recycled
Durable and come with a 30 year life expectancy
They do not trap moisture or blister
Roofs are made of bitumen and hence can be easily used with insulation boards
It produces seamless roof coverings as a simple solvent is used to bond these to the substrate.
The joints are sturdy, seamless and permanent
Surface is smooth so it does not attract or retain any kind of dirt
Available in light colours to keep the interior cool, as light colours reflect solar rays
Possesses high mechanical strength
Not coated with chemicals but still are resistant to solar radiations.
Made of self-extinguishing substance, posing very little danger even in case of fire
At Surrey and London Eco Single Ply we provide installation services backed by a guarantee so you can be sure of years of trouble-free performance. Contact us today if you would like information on our Alwitra Flat Roofing & Single Ply Membrane Solutions. Phone us on 07376 205 476  or e-mail us on info@ecosingleplyroofing.co.uk.